Weatherhaven Africa in partnership with Canvas and Tent built Kingfisher Lodge awarded Middle East Leading Retreat 2019 at the World Travel Awards
United Arab Emirates- May 2019
Known for its luxury design, comfortability and acknowledgment of the surrounding nature reserve, the Kingfisher Lodge is a true gem in its field. Awarded Top Middle East Leading Retreat of 2019 by The World Luxury Hotel Awards, the pinnacle of achievement in the luxury hotel industry which offers international recognition for suppliers of luxury accommodations, the Kingfisher Lodge is an ecological marvel.
Weatherhaven Africa in partnership with Canvas and Tent, a South Africa company specializing in turnkey redeployable camp solutions is proud to be recognized by the World Luxury Hotel Awards as a pioneer in the luxury tent industry.
The Kingfisher Lodge is situated on the Gulf of Oman's coast near the Omani border and is the first eco-lodge in the region featuring 20 luxuriously appointed tents. Sensitive to the turtle breeding grounds and many rare species of birds, the Kingfisher Lodge is a retreat where nature and culture flourish simultaneously. Weatherhaven Africa was honored to design and build this eco- friendly design for the United Arab Emirates, harnessing it's strengths in research and development as a leader in eco-design.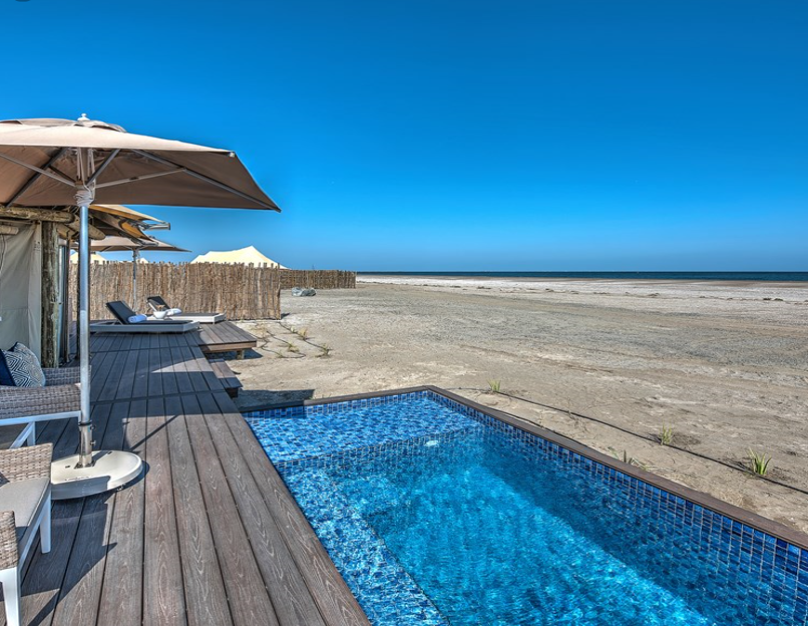 Special design and consideration was given to the surrounding nature reserve-Al Qurm Nature Reserve and it's over 500 hectares of magnificent mangroves. The habitats of endangered Arabian-collared kingfishers, hawksbill and green turtles, which nest on the nearby beach, where all taken into perceptive when designing and implementing material and building configurations for the luxury retreat.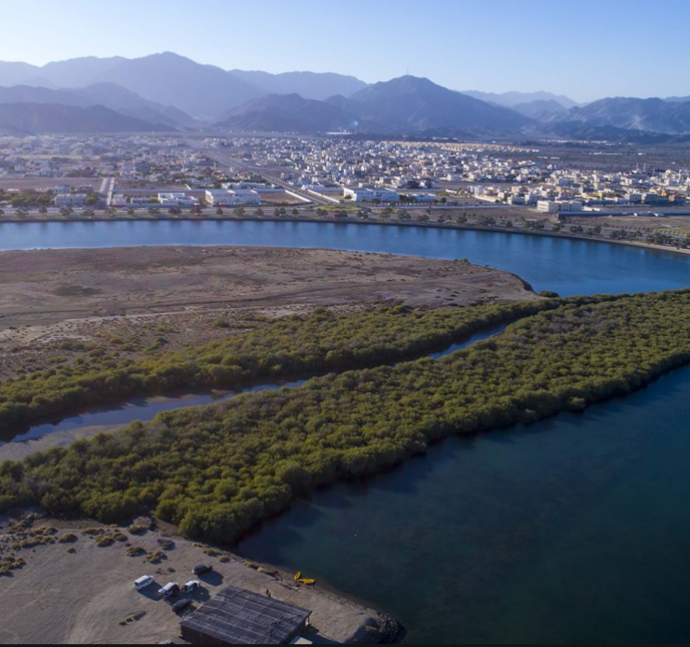 Furthermore, the luxury tents are all connected by boardwalks, as further procedure to protect the turtle nesting grounds.
Weatherhaven Africa in partnership with Canvas and Tent is exalted to be given the opportunity to design and build the leading eco-friendly luxury retreat accommodation in the United Arab Emirates for 2019.